 Chappell Roofing
Midland's 5-Star Roofers
At Chappell Roofing, we're the Permian Basin's #1 rated local roofing company because we do what we say we're gonna do.
We'll stay on time and on budget with every roofing service we offer.
REVIEWS
Our Customers' Experiences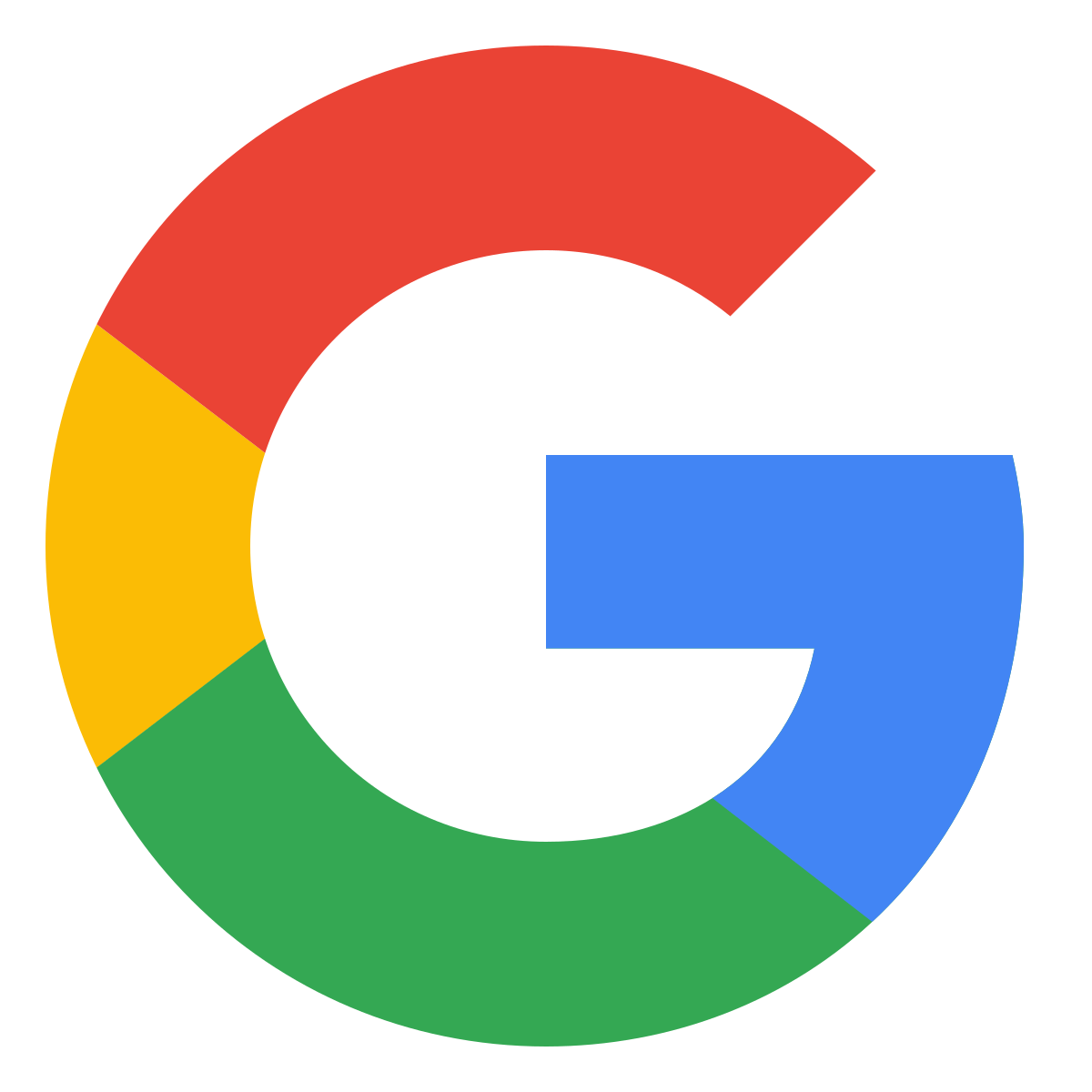 Google Reviews
5/5 Stars from 99+ contractor reviews from customers on Google! Our Mission
Care for the Community
In 2015, the team at Chappell Roofing wanted to give back to the community that had been such a large part to our success. And what better way to give back to the community than giving a free roof to a local Veteran in need? The Permian Basin has taken such great care of our company, so it felt only right to give something back. We've kept the tradition alive since we started, giving away one free roof every year to a veteran in the Midland, for a total of 5 so far! It's one of our favorite things we do here at Chappell Roofing.
Best of the Best
Ours Products

Metal Roofing
Timberline Shingles

Solar Vents

Insurance Claim Management
Call or text us to learn more!
(432) 312-8705
Sign up for a free roof inspection!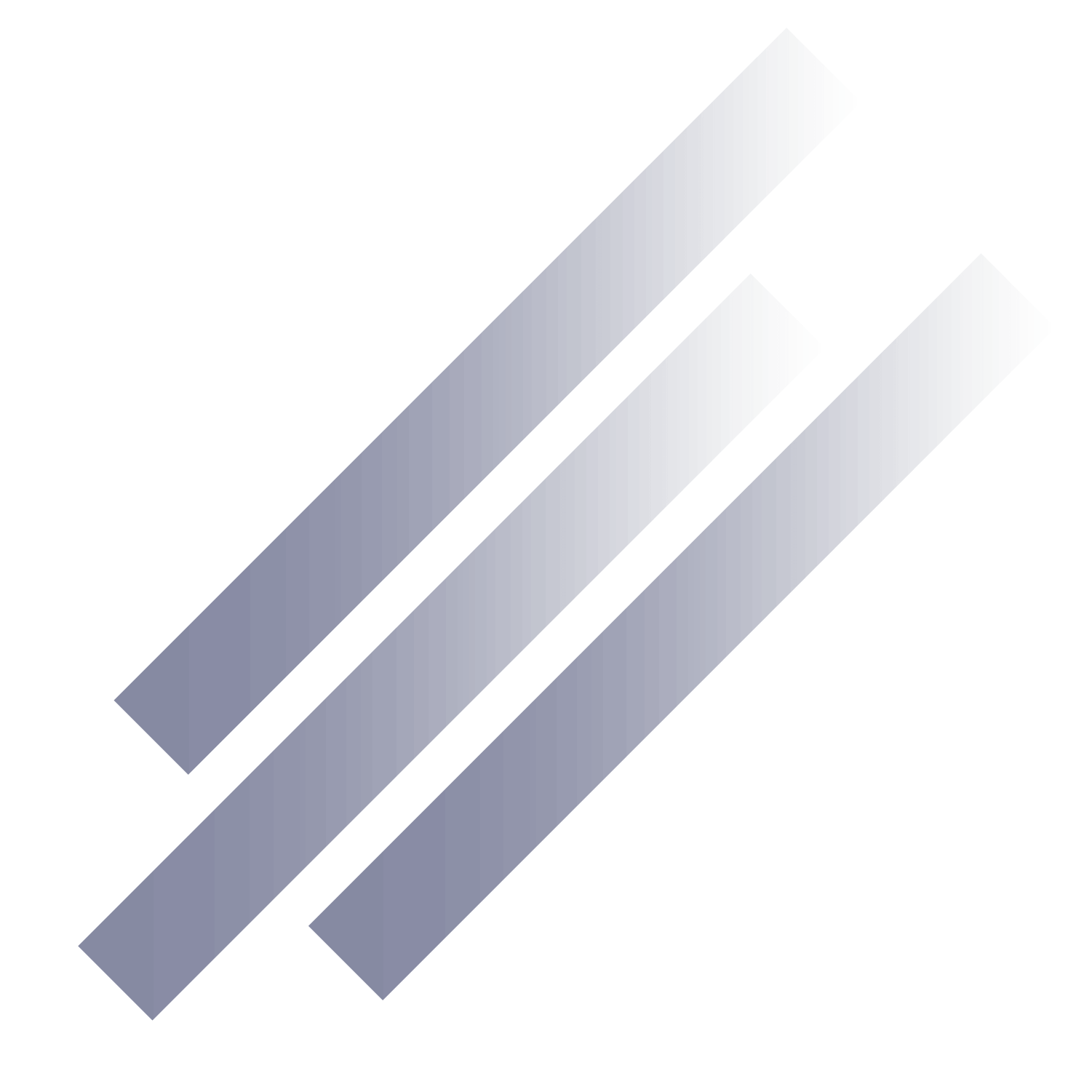 About Us
Get to Know
Chappell Roofing
My name is Jeremy Chappell. I'm 41 years old and I grew up here in Midland. My wife and I married in 1999 and we have three teenage sons. The oldest two are now at Texas Tech and our youngest goes to Midland Christian. I spent most of my adult life working on the rig and eventually earned a position as a Well-site Drilling Foreman, where I was in charge of a multi-million dollar drilling operation.
I began doing roof repairs on my days off and soon realized that there was a high demand for small roof repair work in the Permian Basin. There were plenty of roofing companies in Midland, but they weren't interested in doing small repairs. I quickly earned a solid reputation as a punctual, professional, and one of the most trusted contractors in the Permian Basin. That was over 10 years ago, and Chappell Roofing is now the #1 rated roofing company in the Permian Basin.
-Jeremy Chappell, Owner