 Chappell Roofing
Midland's 5-Star Roofers
At Chappell Roofing, we're the Permian Basin's #1 rated local roofing company because we do what we say we're gonna do.
We'll stay on time and on budget with every roofing service we offer.
REVIEWS
Our Customers' Experiences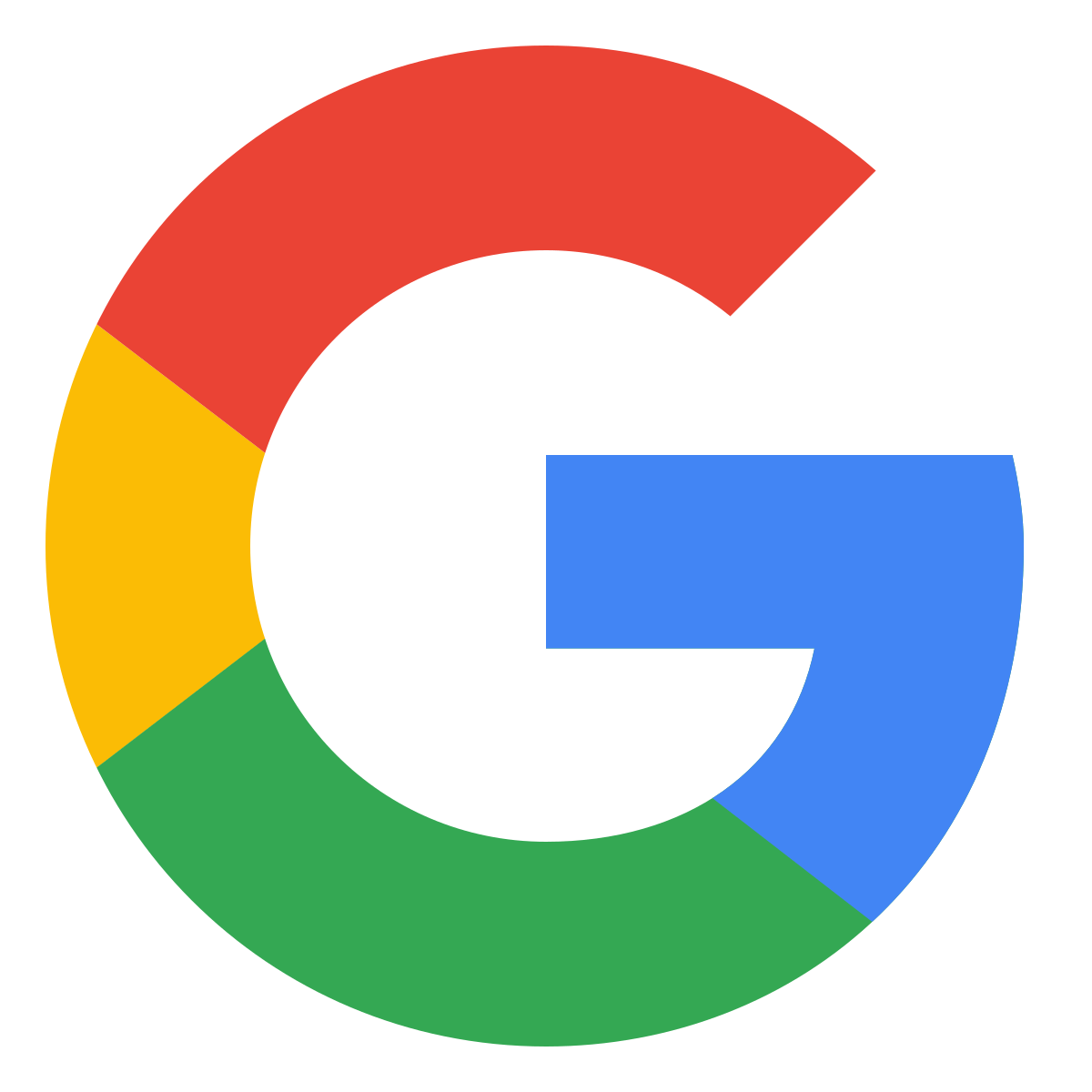 Google Reviews
5/5 Stars from 99+ contractor reviews from customers on Google!
susan ferguson
2021-06-08
Thomas was exceptional. Quick response to estimate the damage that occurred during the storm on May 28th, and got a team out here a week later to repair the metal panels ripped off by the storm. We would have been in rough shape had Thomas and Chaparral Roofing hadn't responded so quickly and professionally! Definitely looking forward to working with them in the future. I mean, it is Midland, y'all.
Kimberly Rodriguez
2021-05-20
Mr. Thomas was amazing and helpful!! I love my new roof!! I chose them because my neighbors used them and their roof was beautiful!! Thanks Again Chappell Roofing!!
Thinking Out Loud
2021-05-13
Had an idea of what I wanted done that was going to cost a lot. Explained to me why it wasn't necessary and did a great job for thousands less than what I had in mind. They were pretty busy but still found time to keep me updated and got the job done quickly and well done.
Thomas at Chappell roofing is an awesome consultant! He has inspected multiple roofs for me and always gives a fair, honest opinion. Chappell roofing has repaired and replaced many roofs for me over the years. Their workmanship 5 star ⭐️ Chappell roofing operates with the highest of integrity! Highly recommended!
Thomas gave us great advice that saved us thousands .
I was consulted by Thomas .He was extremely professional, knowledgeable, and made me feel valued. He has years of experience in home improvement, construction and roofing. I highly recommend Chappell roofing, they are top notch in the business. If you can, ask for Thomas Kiefer, he'll take care of you! Our Mission
Care for the Community
In 2015, the team at Chappell Roofing wanted to give back to the community that had been such a large part to our success. And what better way to give back to the community than giving a free roof to a local Veteran in need? The Permian Basin has taken such great care of our company, so it felt only right to give something back. We've kept the tradition alive since we started, giving away one free roof every year to a veteran in the Midland, for a total of 5 so far! It's one of our favorite things we do here at Chappell Roofing.
Best of the Best
Ours Products

Metal Roofing
Timberline Shingles

Solar Vents

Insurance Claim Management
Call or text us to learn more!
(432) 312-8705
Request your free roof inspection now!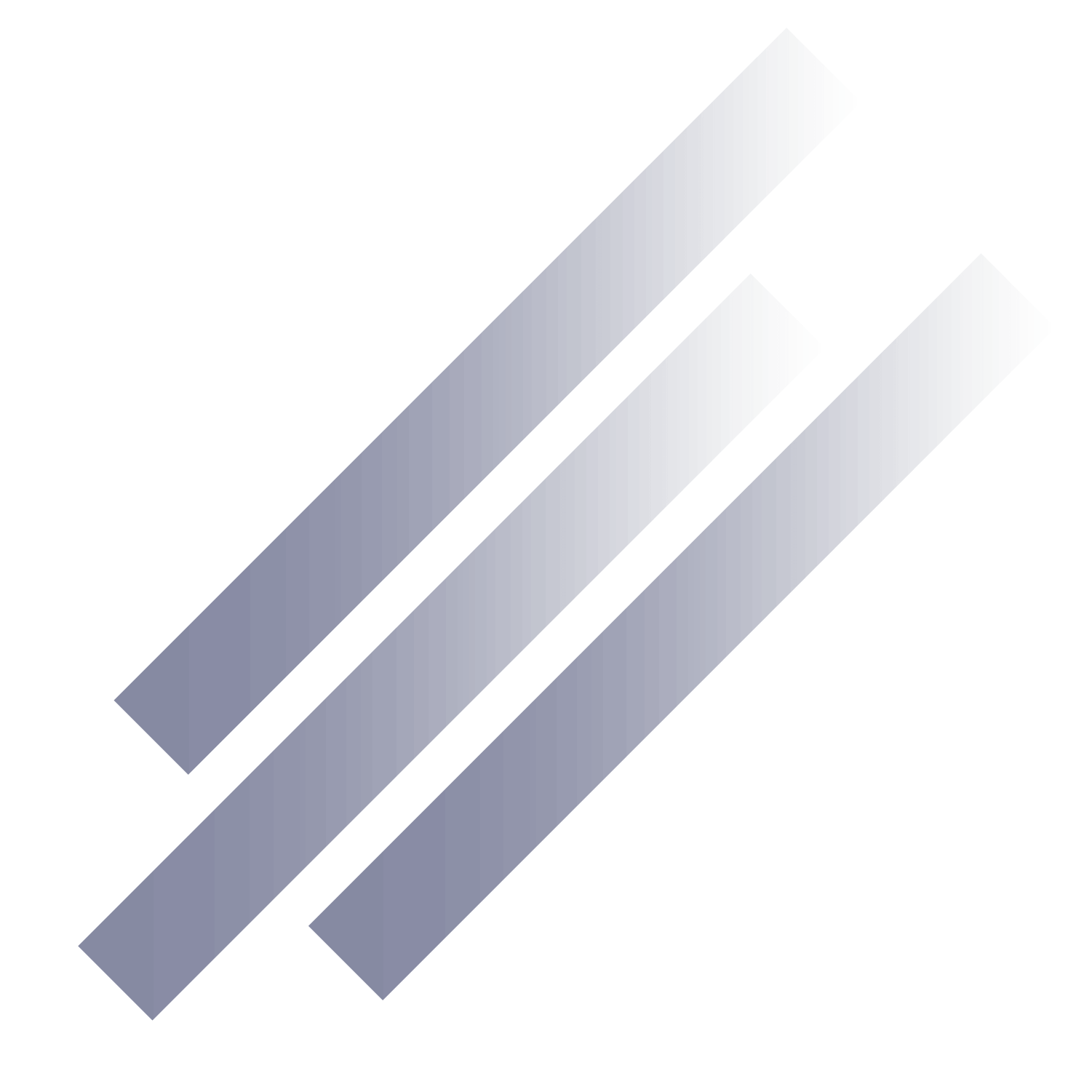 About Us
Get to Know
Chappell Roofing
My name is Jeremy Chappell. I'm 41 years old and I grew up here in Midland. My wife and I married in 1999 and we have three teenage sons. The oldest two are now at Texas Tech and our youngest goes to Midland Christian. I spent most of my adult life working on the rig and eventually earned a position as a Well-site Drilling Foreman, where I was in charge of a multi-million dollar drilling operation.
I began doing roof repairs on my days off and soon realized that there was a high demand for small roof repair work in the Permian Basin. There were plenty of roofing companies in Midland, but they weren't interested in doing small repairs. I quickly earned a solid reputation as a punctual, professional, and one of the most trusted contractors in the Permian Basin. That was over 10 years ago, and Chappell Roofing is now the #1 rated roofing company in the Permian Basin.
-Jeremy Chappell, Owner